The PUG Difference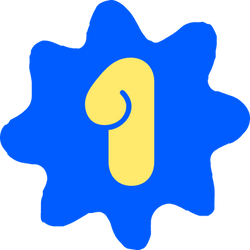 Exposure & Visibility
We promote all of our brands equally to an influential audience of conscious shoppers, grocery buyers, and tastemakers.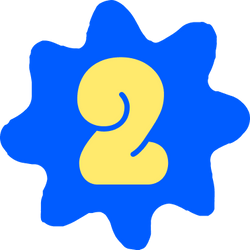 Thoughtful Association
We place each brand prominently among like-minded, and in limited competition. No bottom shelves here!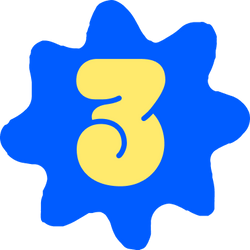 A Family Mentality
We get to know the products we feature and share that knowledge with visitors, as if they were our own precious creations.
How it Works
Submit an application
Our partnerships team reviews each and every submission. We look for brands that meet our curation criteria: game-changers making goods that are better-for-all.
Pay a one-time showcase fee
Once accepted, you pay a flat, one-time showcase fee. We offer discounts for underrepresented and under-resourced brands.
Consign on our shelves
Leading up to a store's opening, you ship product directly to us. We then highlight it in-store and across our digital channels, for a set duration.
Hear from our partners
"Since the moment we realized we might have a business, I knew I wanted to be on one of your shelves."
Allan Mai, Co-Founder, Acid League
"You all put on something incredibly special. Every detail is thought through, and you make the retail experience fun again."
John Bonnell, Co-Founder, Wholly Veggie!
"Pop Up Grocer allows us to meet our consumers in a new, more intimate, environment alongside the most exciting new brands on the planet."
Rachel Moore, CMO, Clio Snacks